Summer Activities Peisey-Vallandry
There are plenty of outdoor activities depending on how much of an adrenaline rush you want!
Hiking in the Mountains
The GR5 is a hiking trail that runs through the Vanoise National Park where the chalet is located, heading north to Lake Annecy and south all the way to Nice on the coast . At the end of the valley there is the beautiful lake Lac de la Plagne which takes 2.5 hrs to walk to.
To see the mountains you can walk to a remote refuge and have lunch. For a real adventure you can even stay the night. Here are four to choose from with different access points depending on your fitness or how far you want to hike:
Road Cycling and Mountain Biking
Lots of people come here for road cycling. Tour de France regularly passes through Bourg-Saint-Maurice. There is also world class mountain biking where the ski lifts are used to take the mountain bikes up (you can also go up as a pedestrian and walk above the tree line).
Five minute walk from the chalet is the Lonzagne pedestrian lift which is free of charge. It takes you up to Plan Peisey where the mountain bike lifts go from. Here you will find bars and cafes and you can also play beach volleyball, boules, tennis or table tennis.
Other Activities
At the end of the valley (there are free shuttle buses that run from the chalet throughout the day) there is climbing on a via ferrata where you are attached to a permanent cable (you can hire a harness in Plan Peisey). There's also horse-riding and a tennis court at the end of the valley (a small one for children and an adult's court) plus a zip line area.
Down at the bottom of the valley there is a lake which you can swim in looking up at snow-capped mountains, and it's warm! There's a zip line climbing area for both children and adults as well as an excellent cafe. Or you can go white water rafting or kayaking with H2O Rafting.
For the brave ones there's paragliding where you can do a tandem jump with a trained instructor. If you are looking for something more sedate, Arc1800 has a golf course and a nice indoor and an outdoor pool with stunning views and lots of activities to keep everyone entertained. Arc1800 is about a 10 minute drive.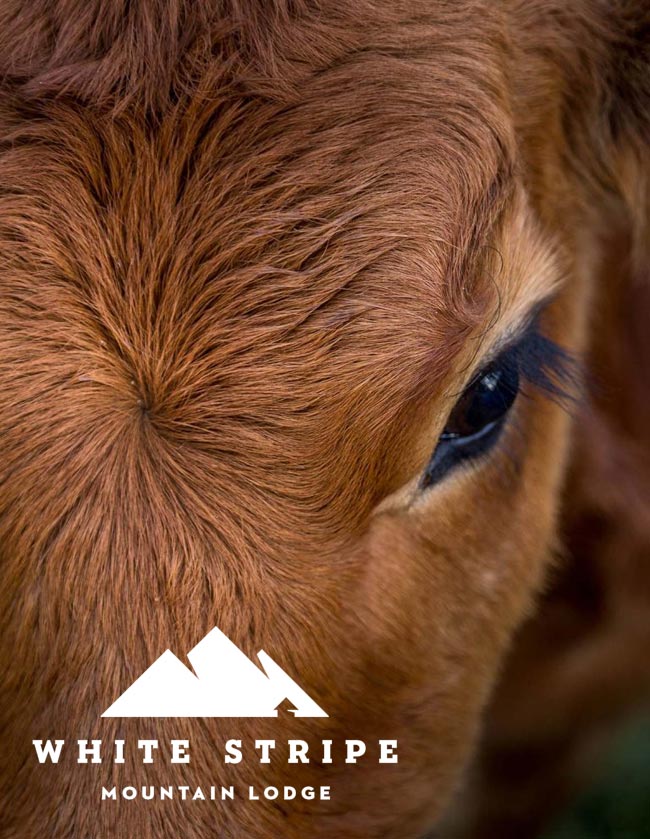 Eating Out in Peisey-Vallandry
If you want to eat out there is the Petit Hibou at the end of the valley which is the best in the area and serves excellent food. There's also L'Ancolie in Nancroix which serves great Savoie cuisine with locally grown produce. Otherwise in the village you'll find La Bachal restaurant where you can eat inside or outside (a 7 minute walk from the chalets). For a snack at the end of the valley, Chez Felix is a great place to eat outside and enjoy the mountains.
Up in Vallandry we recommend the Bistro Savoyard or El 56 where you can watch the mountain bikers returning, or try Betty's Cafe (take the Lobster Pots during July and August, otherwise a five minute drive).