Hike and Bike Chalet Reviews Peisey-Vallandry
Our primary season is winter, so most of our reviews are about the ski season. We have over 40 five star reviews on TripAdvisor and we have been running chalet Porte du Paradis since 2019 - see the latest reviews here: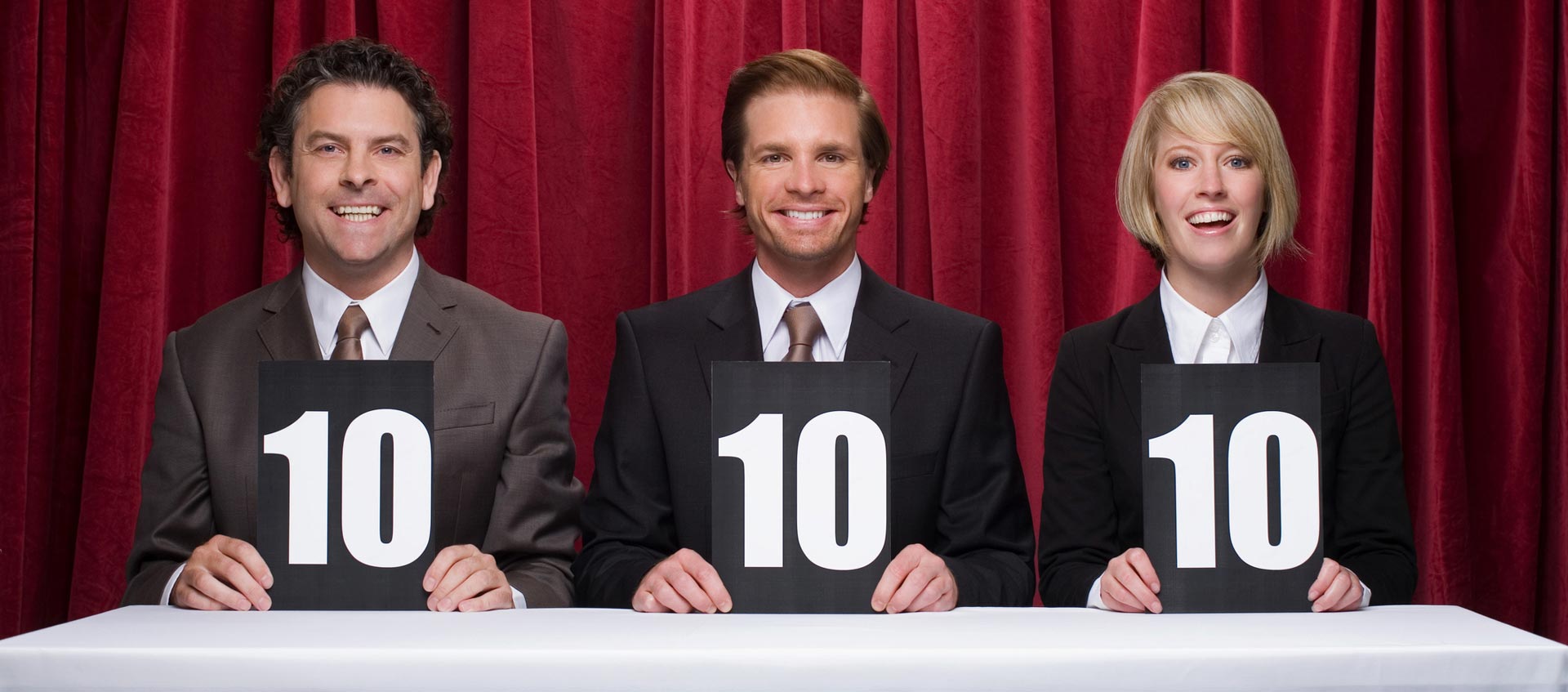 We have operated other chalets in the area before settling on the fabulous Porte du Paradis. Here are our summer reviews from TripAdvisor for our previous chalets:
Fantastic base for cyclists
8 of us stayed here for 5 nights on a road cycling holiday - each of us had our own room and we stayed on a full board basis. Breakfasts were cereal, tea, coffee and then croissant and a hot food like scrambled eggs on toast. Lunch was provided and we generally took a baguette sandwich, and then in the afternoon there was cake followed by 3 course fine dining. Ben the check was fantastic - he catered for those with specific dietary requirements without complaint, the food was first class and the portions cyclist sized. Russ was great too, couldn't do enough for us as a group, and he even went shopping for us on one day as we had forgotten a few essentials.
All in all the chalet made the trip for us, well located, very comfortable with al mod cons, beautiful views and the hot tub was a bonus! Thanks Russ and Ben for a fantastic few days. Would highly recommend and hope to return one day.
Steven S | September 2018
Fantastic place
We stayed overnight on a mountain biking holiday, the accommodation was spacious and clean, the food was excellent plus Russ and Charlotte were great hosts. Thanks 🙂
Johnny G 691 | July 2017
Very cosy house in great location
We had a lovely summer holiday, many thanks. House was really cosy, clean and we felt very comfortable there. Lovely location, many great walks straight from the house, many more short drive away. Russell was very helpful. Would definitely recommend. Thank you!
AKNEL111 | July 2015
Stunning house in exceptional location
I recently stayed at White stripe Mountain Lodge with 3 of my friends fully catered for a cycling holiday. Our stay was fantastic, food was incredible and hosts perfect. Doing various length rides from day to day, Russ and Lucy were very flexible on meal times and worked around us, which was very much appreciated and needed.
Russ made some amazing meals that were well needed at the end of a tough day in the mountains. The location is amazing and scenery breath taking, ideal for a road biking holiday as we did. I would recommend White Mountain lodge to anybody cycling, mountain biking, skiing whatever, we all had a brilliant time and hope to return again.
Steve M | January 2015