Ski Chalet Reviews Peisey-Vallandry
We've had more than 40 five star reviews on TripAdvisor and we have been running chalet Porte du Paradis since 2019 - see the latest reviews here: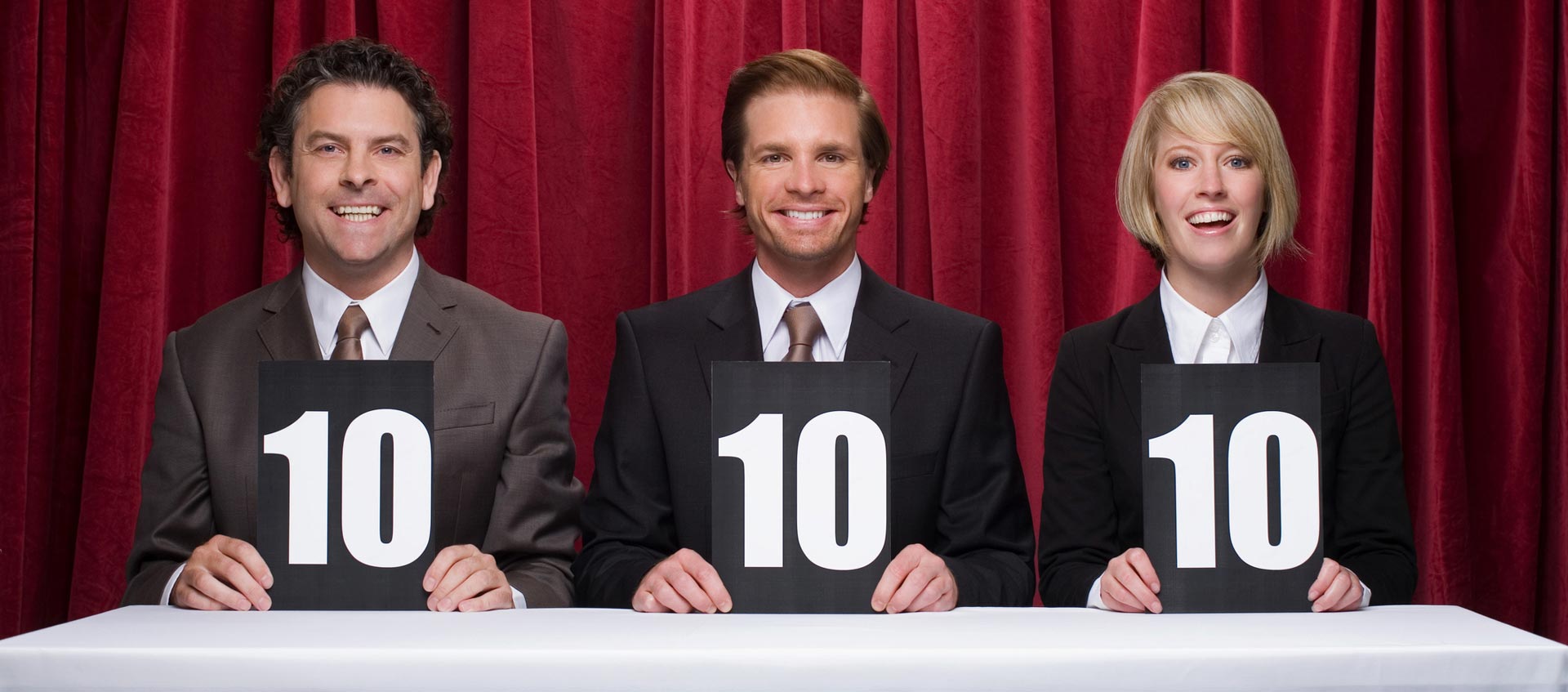 Before settling on the fabulous Porte du Paradis we operated other chalets in the area. Here is a sample of the 40+ five star reviews from TripAdvisor:
Dramatic mountain scenery
This was my 3rd ski trip and first time to Peisey; what a treat. This spacious lodge comfortably accommodated 15 family members & friends perfectly.
We were introduced to our catering hosts, the wonderful Charlotte & Rory (sadly I couldn't bring them home!) Our hungry & exhausted party experienced delicious home cooked meals daily.
At our convenience Ben + Russ dropped & picked us up from the lobster pot (a well managed lift to the runs).
Most evenings our group relaxed in the patio hot tub taking in the breathtaking mountain backdrop + then to chill in front of the open fire. We were totally ruined & I highly recommend you hire this property.
Thank you for the best New Year ever.
THough20 | February 2019
A Perfect Ski Chalet
The chalet location was perfect for ski holiday. Each morning & evening we were transported to and from the local ski lifts by our very own driver Ben. We were honoured to have the best chef in the alps with nothing being too much to ask.
The meals were excellent and all homemade by Charlotte, we came home to freshly baked cakes every afternoon. The chalet has its own six berth hot tub on the balcony perfect for relaxation after a full days skiing.
On a final note, Russ the owner was the perfect host and nothing was took much trouble to him. I had a problem with my own ski boots and when I spoke to him about this he went out of his way on New Years Day to take me there where I was able to get them sorted.
Thank you Russ, I really appreciated this. I would highly recommend this chalet & resort to any group of skiers.
jan_atki | January 2019
Great ski holiday!
We thoroughly enjoyed our stay at Chalet Meleze! Everything was taken care of by Russ (the owner) from beginning to end including incidentals such as ski passes, transfers to and from lifts —everything! And because we were so organised, it gave us time to completely savour the ski holiday, relax, enjoy the amazing weather and most importantly skiing and the mountains!
Em and Tom, our hosts were amazing - really friendly and relaxed. We had the most amazing gourmet meals and they were just a joy to be around. Russ, Lucy, Lily (the owners) are the friendliest family. Russ is the most helpful and friendly guy and did everything in his power to make our stay as comfortable and enjoyable as possible. The chalet itself is modern yet cozy, had comfortable beds and a lovely open fire. The hot tub is a big plus after a full day of skiing. Les Arcs itself as a ski resort is wonderful. All skiers of all levels will certainly enjoy this place. There is an amazing ski school for beginners and wonderful long red and blue runs.
All in all, we loved our holiday. We hope to be back some day. We wish Russ and his team all the best with the business - they certainly deserve it!
w0rldwidew0man | January 2018
A fabulous week!
A group of 12 of us stayed at Chalet Meleze at the end of February. Emily and Tom were the most brilliant hosts: super friendly and the breakfasts, three course dinners, cakes they cooked were so delicious.
Adam made things really easy for us by taking us up to the lobster every day and was really flexible when it came to pick up times at the end of the day. The hot tub was a welcome bonus! The skis were delivered right to our doorstep and ski passes, transfers etc. all easily organised through chalet owner Russ.
I'd highly recommend a stay here!
ceri909 | February 2018
Chalet Extraordinaire!
Fantastic week in the chalet hosted by delightful Emily and Tom. A week of fun and indulging in delicious food in the warm chalet with open fire and relaxing in the hot tub after a day on the slopes.
Handyman Aussie Adam just a phone call away for taking to and from lifts to chalet after a day on the slopes which was much appreciated. Really well organised chalet business, didn't have to think about anything all week- transfers direct from airport to chalet, lift passes & ski hire delivered to door.
Thank you so much, see you next year!
Anon | February 2018
If Carlsberg did chalets...
If Carlsberg did chalets they would have open fires, amazing food, scenic views, friendly staff, delightful hosts, outdoor hot tubs, on hand driver service in charming locations short distances from the slopes. Sadly they don't do chalets, just weak continental lager, BUT White Stripe do exactly this and Chalet Meleze is the dream.
We enjoyed a whole week being completely spoilt by our hosts Emily and Tom, cooked breakfasts, cake, sandwiches, three course dinners, no request was too much. Adam, our driver, made getting everywhere a breeze and everything just worked seamlessly. Highly recommend, we'll be back next year!
Jake | February 2018
Great Group Trip
Booked out for group of 16 friends in February 2018 for a week of skiing. We had a wonderful week, the hosts, Emily and Tom, were great and very accomodating as was Adam who gave us lifts to the slopes! Very comfortable bedrooms with beautiful views and delicious food! Highlight is the hot tub overlooking the mountain!!
lnewhouse | February 2018
Amazing chalet and fantastic catering.
The second time we've stayed at a White Stripe Chalet. We had a wonderful experience. The chalet hosts are very accommodating. The 3 course meals, cooked by chef Charlotte were of high restaurant quality. Hayley our chalet host was extremely helpful.
We took a shared option, same as last time and we were pleased with the great people we met and shared dinner with each night. I recommend staying in any White Strip lodge and access to the slopes is uncomplicated. Ali x
Alison C | February 2018
Lovely chalet, fantastic food and amazing hosts!
Emily and Tom were brilliant hosts, making us superb breakfasts, cakes and 3-course dinners.
Hot tub was amazing- perfect for chilling in the evenings. Chalet is just a few minutes drive away from the bottom of the lobster pots lift, or a 5 minute walk.
Take me back there now!
Kaz J | February 2018